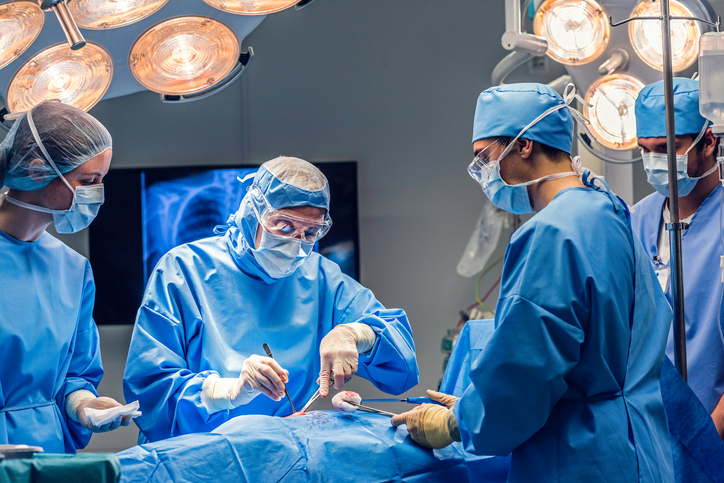 Did you know trauma is the foremost cause of death worldwide for those younger than 65 years? If not, it would definitely be surprising for you.
Today, the trauma continues to be accountable for more loss than heart disease and cancer together. And people seeking for trauma treatment is increasing day by day.
As per the reports published by the US National Center for Injury Prevention and Control, unintentional injury, suicide, and murder account for 30.5% deaths for people younger than 65 years, heart disease for 12.2% of deaths, and malignancy for 16.7% of deaths.
Trauma is personal. It does not disappear if it is not validated. When it is ignored or invalidated, the silent screams continue internally heard only by the one held captive. When someone enters the pain and hears the screams, healing can begin." 
 ― Danielle Bernock, Emerging With Wings: A True Story of Lies, Pain, And The LOVE that Heals
Experiencing and witnessing any sort f a traumatic event can affect a person's mental health adversely. It's being said that such an incident can turn the whole life upside down, and 87% of the time, it may get tough to go like you used to. In case if you are someone who is struggling through any such situation or have gone through any traumatizing event lately, trust me, there's nothing wrong with that. Infact, there is nothing to be ashamed of too! It's quite common to go through something like this. Once you get to know how it's impacting lives worldwide, you will be completely blown away. That's why now we are shedding some light on lesser-known facts about trauma; you may not know. 
Trauma Facts
Many times, traumatic experiences involve a threat to safety or a life of the state. Such incidents can also leave a person overwhelmed or along with feeling. It's not the objective facts that decide if a happening is traumatic, but it's all about the subjective emotional experience. The more anxious and helpless a person feels, the more likely you are to be traumatized.
97% of women who have a psychological illness and are homeless have experienced severe physical and sexual abuse.
There are 75% of women involved in drug and alcohol abuse who recently reported have been sexually abused.
HMO adult members who had gone through multiple childhood exposures to abuse and violence had a 4- to 12-fold more risk of alcoholism and drug abuse.
There are about 3.9 million young people who have been victims of a severe physical assault, and around 9 million have gone through some or other sorts of violence.
Almost 90% of women diagnosed with alcoholism were sexually abused as children.
Boys who go through or experienced violence are 1,000 times more likely to commit violence in the future.
But you know that not all traumatic events lead to emotional and psychological damage to everyone. There are a few people who rebound quickly from even the most tragic experiences. So, it highly relies on one person to another. And today, people can recover from such traumatic events if they get the right services and help from real professionals.
Symptoms Of Dealing With Trauma
Well, there are many different signs that someone could be struggling with trauma. Some of them include:
Anxiety and panic
Self-doubt
Physical symptoms: racing heart, headaches, stomach aches
Development of mental disorder, including PTSD
Insomnia
Poor concentration
Intrusive memories and thoughts
Isolation
Getting Assistance from Real Professionals
Today trauma can be treated and cured. It can be treated by an orthopedic doctor or other professionals in residential care, inpatient care, and specialized outpatient treatment, such as partial hospitalization programs (PHP) and intensive outpatient treatment (IOP). According to the experts, evidence-based trauma treatment has been found to be the most effective one for trauma recovery. 
The trauma surgeon today uses an evidence-based treatment model for different patients to provide relief from all the traumatic events. 
By having the right professionals, armed with the best knowledge, it need not hold us back anymore now. It is the right time to get it treated and enjoy your life back, with no worries and anxieties anymore.
If you suspect you are suffering from any symptoms of trauma, it is the right time to visit a trauma surgeon. Seeking for help to cope with trauma is not a weakness. So, without wasting any time further, it's the time to seek for the best orthopedic doctor in Chandigarh or a trauma surgeon and get the support from an experienced, compassionate therapist, and reclaim the control of your life back.